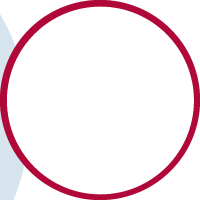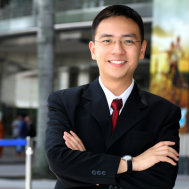 Cash Management
Simplify your company finances with our online cash management service — built to better your books in your orderly fashion. Set up payroll direct deposit, initiate ACH debits or credits, and more!
And it's all on top of your favorite basic online banking features — including up-to-date balance inquiries, recent transaction history, and secure electronic payments!
Summary

Businesses can request that Cash Management services be made available to them through the Online Banking Services. This additional add-on allows businesses to perform payroll direct deposit for their employees as well as provide a direct payment option for their customers.