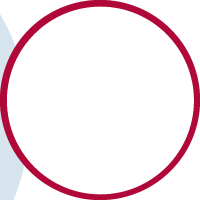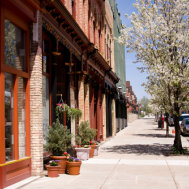 Commercial Real Estate
Turn your real estate goals into grounded reality — whether you're looking to purchase new, expand, renovate, even develop commercially! Finance facilities that truly fit your needs with a Clay City Banking Company commercial real estate loan.
Choose from several convenient options, including flexible terms and competitive fixed or variable rates. Plus, count on neighborly service from your partner in the community!
Summary

Competitively low interest rates

Fixed and variable rates available

Use funds for a variety of real estate purposes

Acquire land

Purchase new facilities

Expand or renovate current facilities

Develop commercial units or property

Flexible terms that work for you

Local business and agriculture understanding

Local Southeast Illinois loan decisions

Personal, professional service

Get Started

To process your commercial real estate loan request, we will need the following items:

Previous 3 years' tax returns for the business

Corporate papers for the business, if applicable

Previous 3 years' tax returns for the guarantors/individuals

Personal financial statements of the guarantors/individuals

Short business plan outlining the proposed loan and needs

Visit any one of our conveniently located branches to obtain a Financial Statement form.