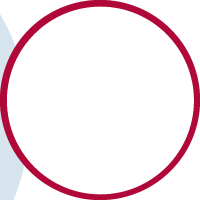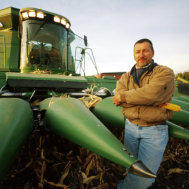 Agriculture Loans
Fertilize your finances with an agriculture loan from Clay City Banking Company. We don't just offer competitive rates and flexible repayment — we've helped farmers and their families for more than a century.
Look just past your fields — no further — for financing that understands you and your unique needs. Whether upgrading equipment, acquiring land, or simply making ends meet, we're here to help.
Summary

Competitively low interest rates

Funds available for a full array of agriculture purposes:

Farm equipment and vehicle loans

Operating loans

Livestock loans

Land acquisition

And more!

Flexible terms that work for you

Farmer's line of credit also available

Local agriculture understanding

Local Southeast Illinois decision-making

Personal, professional service

Plus, over 100 years of proven experience in meeting farmers' needs!

Get Started

To process your agriculture loan request, we will need the following items:

Previous 3 years' tax returns

Agriculture financial statement

Cash flow to the upcoming farming year

Short plan outlining the proposed loan and needs

Visit any one of our conveniently located branches to obtain an Agriculture Financial Statement form.