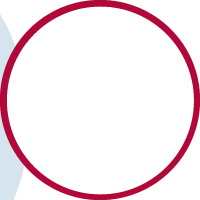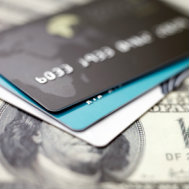 Debit Card
Access cash fast at the swipe of a debit card — whether making purchases at checkout, online, or withdrawing funds at the ATM. Your debit card connects you to your entire checking account balance, within arm's reach when you need it.
It's more convenient than fumbling for loose bills and change. Not to mention, much faster than writing a check. But best of all, it's free when you open a checking account!
Summary

Free debit card when you open a new checking account

Use at the ATM, checkout, or online

Linked directly to your checking account balance

Funds deducted automatically

More convenient than carrying actual cash

Easier than writing a check

Plus, qualify for Kasasa Cash® or Kasasa Tunes® rewards when you make debit card purchases!